Researchers in Carnegie Mellon's Department of Mechanical Engineering are investigating transport phenomena and microscale processes to create efficient devices and nanomanufacture materials.
Micro/nanoengineering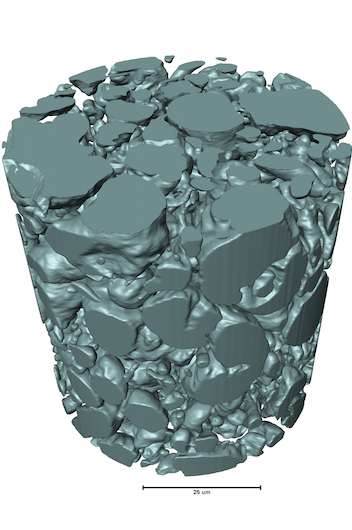 Devices and material manipulation
MEMS devices and microscale processes are investigated from the design and modeling stages to the fabrication and testing stages. Researchers explore areas like nanomanufacturing, soft materials for robotics, micro-sized robots, DNA origami, and more.
Faculty involved: Maarten de Boer, Reeja Jayan, Carmel Majidi, Metin Sitti, Burak Ozdoganlar, Rahul Panat, Rebecca Taylor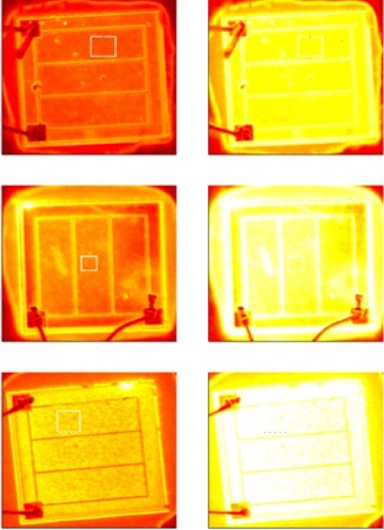 Transport phenomena
Our faculty analyze experimental measurements and high-fidelity modeling of the transport of charge, heat, mass, and momentum.
They are building efficient fuel cells, creating droplets of medication less than a micrometer in size, and developing better technologies for solid state lighting and solar energy conversion. They use machine learning to predict the physical phenomena pertinent to mechanical engineering.
Faculty involved: Amir Barati Farimani, Shawn Litster, Jonathan Malen, Alan McGaughey, Sheng Shen

You might also like... 
Researchers discover cause of vastly different thermal activities in superatomic structural analogues, Phys.org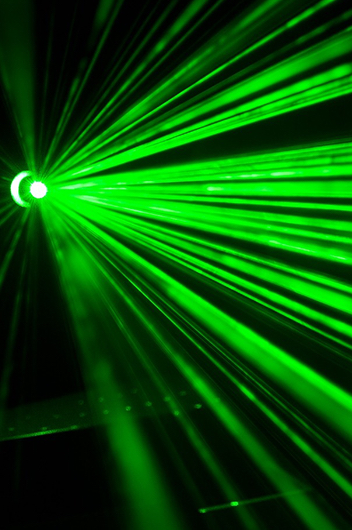 Micro/nanoengineering and the environment
Faculty investigate the characterization and modeling of small-scale phenomena that impact global systems. Microscale laboratory methods and computational modeling focus on developing and optimizing energy-related processes while monitoring the physicochemical properties of the atmosphere. Machine learning tools allow researchers to investigate efficient ways to clean and desalinate water.
Faculty involved: Amir Barati Farimani, Ryan Sullivan

You might also like...
Why you should have your head in the clouds, Future Tech Podcast
Explore Other Research Topics
Scott Institute for Energy Innovation