Engineering neurotechnology for paralysis after stroke
Nov 1, 2022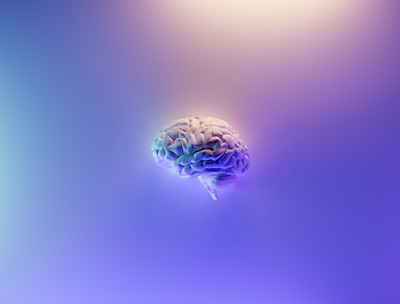 There is no current treatment for overcoming the permanent paralysis caused by stroke, but a collaboration between Carnegie Mellon University (CMU) and the University of Pittsburgh (Pitt) seeks to change that.
Doug Weber, a professor in the Department of Mechanical Engineering and the Neuroscience Institute at CMU and Marco Capogrosso, an assistant professor of neurosurgery at Pitt, are co-principal investigators of a research project receiving an $8 million grant from the National Institutes of Health (NIH) Brain Research Through Advancing Innovative Neurotechologies (BRAIN) Initiative.
The five-year project will design and test a system that electrically stimulates the spinal cord in the neck region. The aim is to reduce arm and hand motor impairment in people who are in the chronic stage of stroke (the period of time starting six months after the initial stroke incident).
The team has already completed a pilot study demonstrating significant improvement in muscle strength and dexterity using an implanted device that was removed after four weeks. With the new award, the team will develop and test a fully implantable system, similar to cardiac pacemakers, that patients can use independently in their homes and communities.
The team will seek to obtain regulatory approval from the U.S. Food and Drug Administration to use the device in clinical rehabilitation settings and to test its safety and efficacy for improving motor control in combination with physical training.
"We're grateful to the NIH BRAIN Initiative for the funding to develop this technology into a real medical device that can be offered to the millions of people living with stroke-related disability," Weber said.
Additional collaborators include colleagues from Johns Hopkins University, Columbia University, and the Germany-based neurotech company CorTec GmbH.
Weber directs the NeuroMechatronics Lab at CMU.
Media contact: 
Kaitlyn Landrum, klandram@andrew.cmu.edu