Cagan earns ASME award
Jun 2, 2020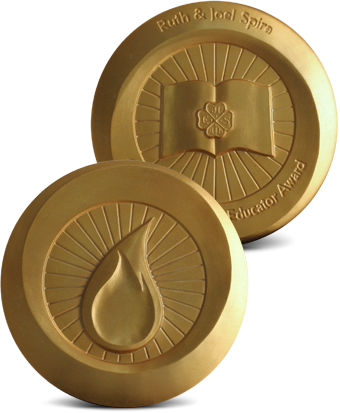 The American Society of Mechanical Engineers' (ASME) Ruth and Joel Spira Outstanding Design Educator Award recognizes a person who exemplifies the best in furthering engineering design education through vision, interactions with students and industry, scholarship and impact on the next generation of engineers, and a person whose action serves as a role model for other educators to emulate. This year, they have named Carnegie Mellon University College of Engineering's Jonathan Cagan the recipient of this award.
Cagan is the George Tallman and Florence Barrett Ladd Professor in Engineering in the Department of Mechanical Engineering and holds a courtesy appointment in the School of Design at Carnegie Mellon University. He has been on the faculty at CMU since 1990, and his research focuses on engineering design automation and methods, merging AI, machine learning, and optimization methods with cognitive science problem-solving.
In addition to his professorship and research, Cagan currently co-Chairs the Provost Committee on Academic Matters. He also co-founded the Integrated Innovation Institute for interdisciplinary design education at CMU in 2011, which now offers three master's degrees. Cagan served as Interim Dean of the College of Engineering in 2019 after serving as Associate Dean the four years prior. He also previously served as co-Faculty Director of the Swartz Center for Entrepreneurship.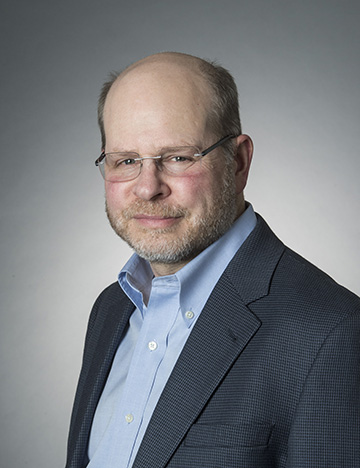 Cagan's industrial impact includes co-founder and Chief Technologist for the CAD start-up DesignAdvance Systems and extensive consulting in a variety of industries. He also co-authored the book Creating Breakthrough Products, which has served universities and industry internationally.
Throughout his career, Cagan has been an active member of ASME. From 1996 to 1998, he served as the Chair of ASME Design Theory and Methodology Committee. Then, he was the conference chair for the 1996 ASME Design Theory and Methodology Conference. Cagan was named a fellow of ASME in 2000. He also served as an associate technical editor for Transactions of the ASME Journal of Mechanical Design between 1998 and 2001 and again between 2008 and 2014. ASME recognized Cagan's research contributions to the field of engineering design with its Design Theory and Methodology Award in 2016 and the Design Automation Award in 2019.
"I am honored and humbled to receive the Ruth and Joel Spira Outstanding Design Educator Award from the American Society of Mechanical Engineers," Cagan said. "It is wonderful for my ideas and efforts in education to be recognized on a national scale." The Department of Mechanical Engineering congratulates Jonathan Cagan on this well-deserved award.
Media contact:
Lisa Kulick
lkulick@andrew.cmu.edu