Modern making
Nov 1, 2018
Carnegie Mellon University students explored hands-on problem solving during the Maker Series course, Intro to Modern Making. Working in teams, they brought insights from their diverse academic backgrounds—art, business, design, engineering, physics, and robotics—to develop creative prototypes.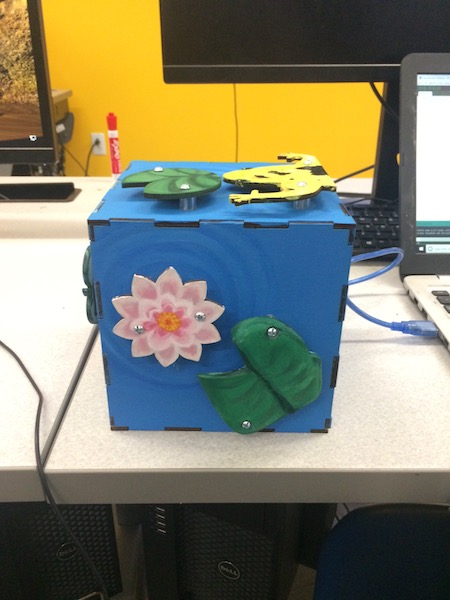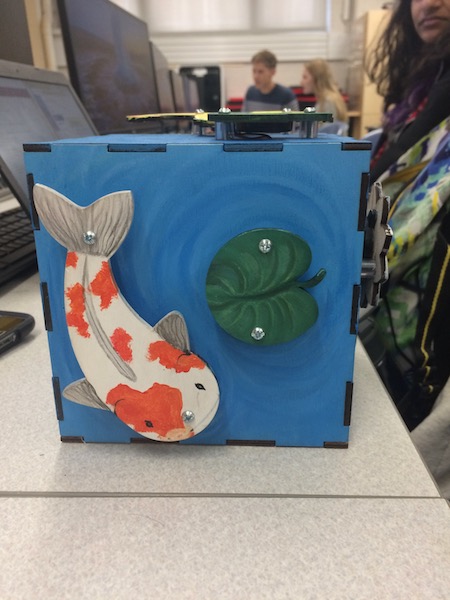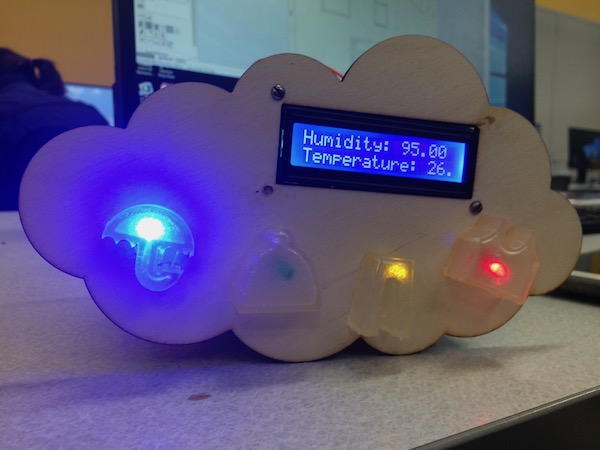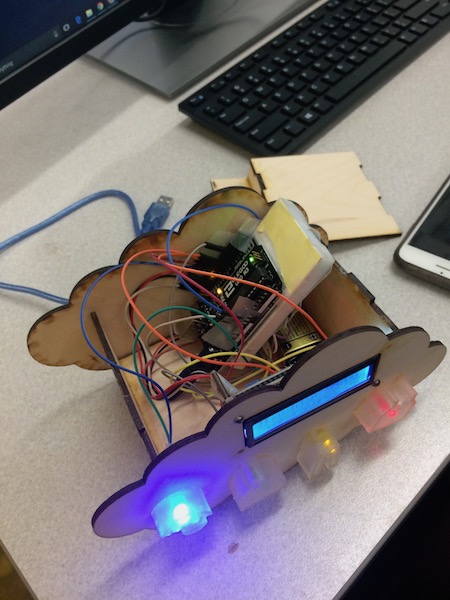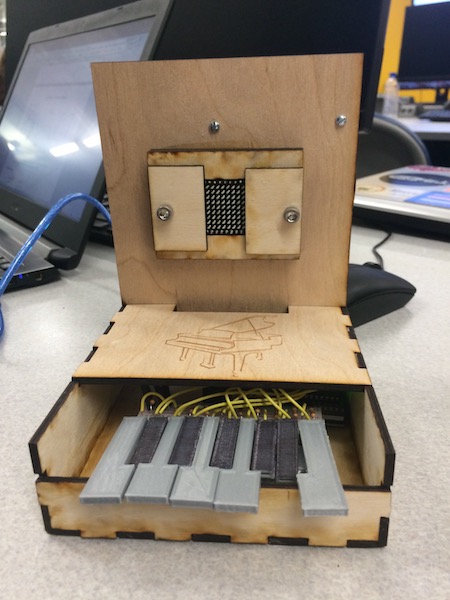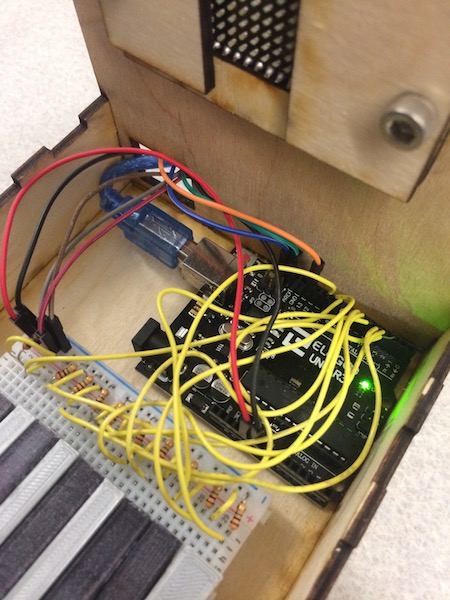 During the seven week mini course, students learned the safe operation of fabrication tools (including hand and power tools, laser cutters, and 3D printers) as well as the use of SolidWorks 3D CAD software.
Mechanical engineering master's student and Maker Space Fellow Nikhil Shinde was one of the instructors for this course. His students' prototypes are displayed in this article.
Intro to Modern Making and other Maker Series courses are part of the collaborative initiatives developed for the Tech Spark: A place where ideas are transformed.
Media contact:
Lisa Kulick, College of Engineering
lkulick@andrew.cmu.edu