Associate Teaching Professor, Mechanical Engineering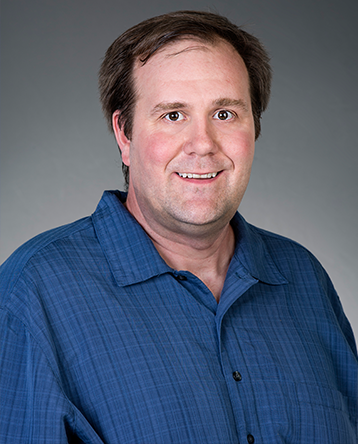 Address: 
Carnegie Mellon University
Mechanical Engineering
5000 Forbes Avenue
Scaife Hall 410
Pittsburgh, PA 15213
Phone: 412-268-8871
Fax: 412-268-3348
Bio
Dr. Mark Bedillion joined the Department of Mechanical Engineering in Fall 2016 as an Associate Teaching Professor. Dr. Bedillion's prior academic experience was as an Associate Professor at the South Dakota School of Mines and technology from Spring 2011 to Spring 2016. His primary industrial experience comes from a seven year career at Seagate Technology, where he worked on research and development of servo control architectures.
Dr. Bedillion's teaching interests include mechatronics and control systems courses at both the undergraduate and graduate levels.  His research interests include distributed manipulation, control applications in data storage, control applications in manufacturing, and STEM education.
Related News 
New faculty member shapes the future of engineering through education
Education
Ph.D., Mechanical Engineering, Carnegie Mellon University, 2005
M.S., Mechanical Engineering, Carnegie Mellon University, 2001
B.S., Mechanical Engineering, Carnegie Mellon University, 1998
Publications
Professional Societies
Senior Member of IEEE
Member of ASME
Member of ASEE