Professor, Mechanical Engineering
Courtesy Appointment, Biomedical Engineering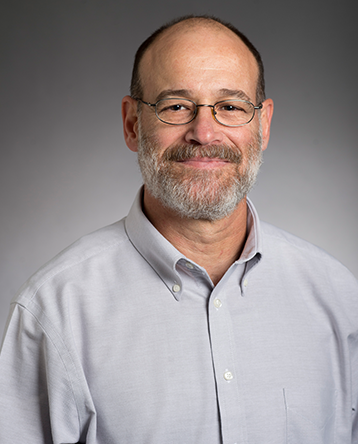 Address:
5000 Forbes Avenue
Scaife Hall 321
Pittsburgh, PA 15213
Phone: 412-268-2204
Fax: 412-268-2204
Email: rabin@cmu.edu
Website: http://www.andrew.cmu.edu/user/yr25/BTTL.htm




Bio
Professor Rabin has a broad range of research interests in area of energy modalities in biology and medicine, including cryopreservation (preservation of tissues at very low temperatures), cryosurgery (the controlled destruction of undesired tissues, such as cancerous tumors, by freezing), hyperthermia (the destruction of tissue at elevated temperatures), and heat and mass transfer in biological systems.
Research activity at the Biothermal Technology Laboratory, which Prof. Rabin heads, integrates the development of sensors, instrumentation, surgical devices, measurement techniques, physical modeling, numerical techniques, computation tools, and thermal design. Key research projects at the Biothermal Technology Laboratory include:
Professor Rabin joined the Department of Mechanical Engineering at Carnegie Mellon University in 2000. Previously, Professor Rabin held academic positions at the Division of Surgical Oncology and the Department of Human Oncology at Allegheny University of the Health Sciences—affiliated with Hahnemann University Hospital (1994-1998), and at the Department of Mechanical Engineering at the Technion—Israel Institute of Technology (1997-2000).
Related News
Can donor organs be frozen to save lives later? 
Transforming medicine through organ and tissue preservation 
Organ Banking: Mechanical engineers have the know-how 
Nano-warming' technique could help eliminate organ transplant waiting lists 
Saving lives through advanced cryopreservation
"Intelligent" training tool to treat prostate cancer
Education
B.Sc. 1989, Ben-Gurion University, IsraelM.Sc. 1991, Ben-Gurion University, IsraelD.Sc. 1994, Technion - Israel Institute of Technology